---
Index
---
Project Wingman Modding Guides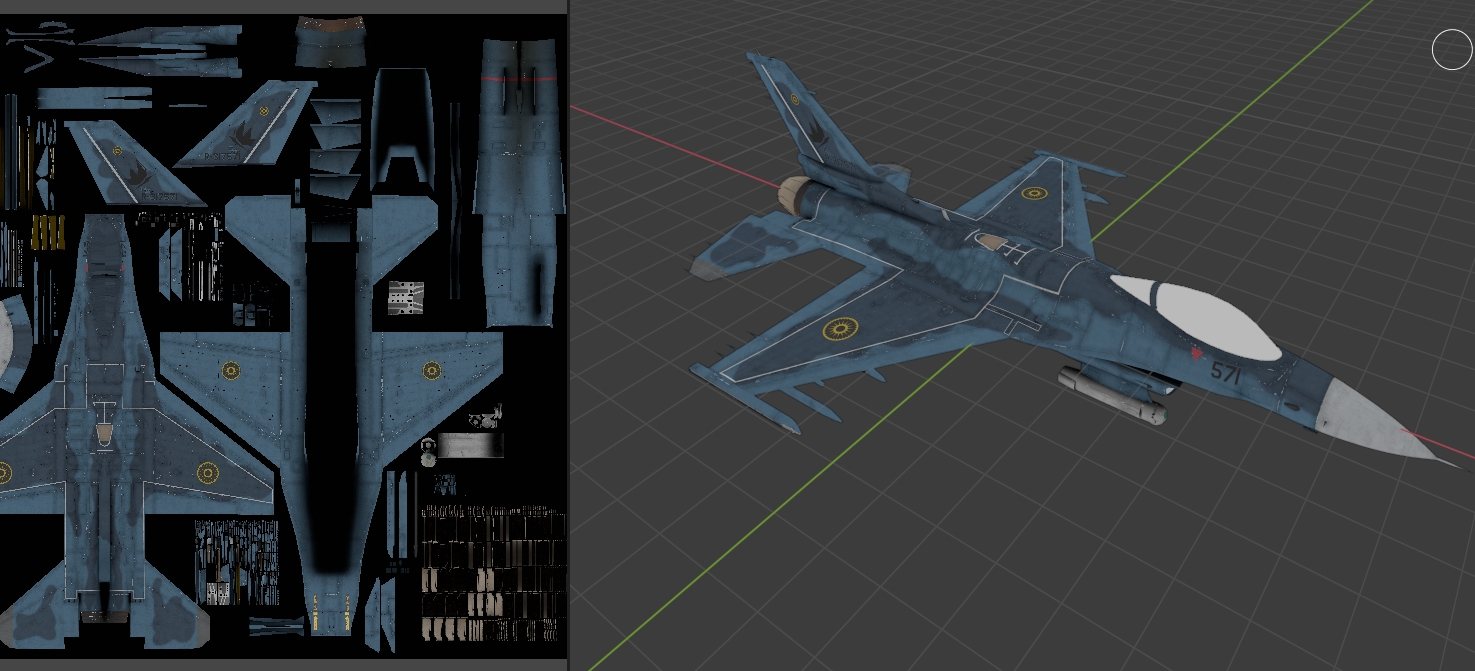 This texture replacement method uses a simple tool-set comprised of lightweight portable apps and python scripts. This guide covers extracting, converting, and re-packing textures for Project Wingman.
This guide covers converting and packing textures using a different toolset than the one above. If you have problems running Python scrips, give this one a try.
This guide covers exporting 3D models using UE Viewer, and importing the model & your texture into Blender.
These guides cover extracting, editing, and replacing music, dialog, and subtitles.
Community-run wiki for common modding resources, guides and links.
---
Resources
This tool allows you to freely move the camera around, change depth of field, freeze time, remove the HUD, and enable supersampling; all on-the-fly. Indespensible for taking screenshots.
Collection of useful links for aircraft skin-makers. Aircraft walkarounds, visual reference sites, scale model decal sheets, and more.
---
Ostrich's Texture Mods
All of my texture mods can be found on ModDB & Nexus.
---